Planning a vacation this summer? Looking for a new place to live? Here are 5 reasons why you should head out to California where the girls are pretty and the spots are endless.
5. The beaches! 
Nobody in the world can deny that california has some amazing beaches! Not only are the beaches beautiful but the surfing is also amazing. That must be why so many great surfers came from there. That list includes Dewey Weber, Tom Blake (he invented the hollow surfboard), and Tim Kelley. Every year they also have the Huntington Beach Surf Competition.
4. The Music Scene
There are a bunch of popular bands that came out of California. Due to this California is considered a mecca for the music Industry. With bands such as Linkin Park, Korn, and Tool being from there they have tons of music festivals. There are even a number of Hip Hop artists from Cali such as Kendrick Lamar, Dr. Dre, and 2pac.
3. The girls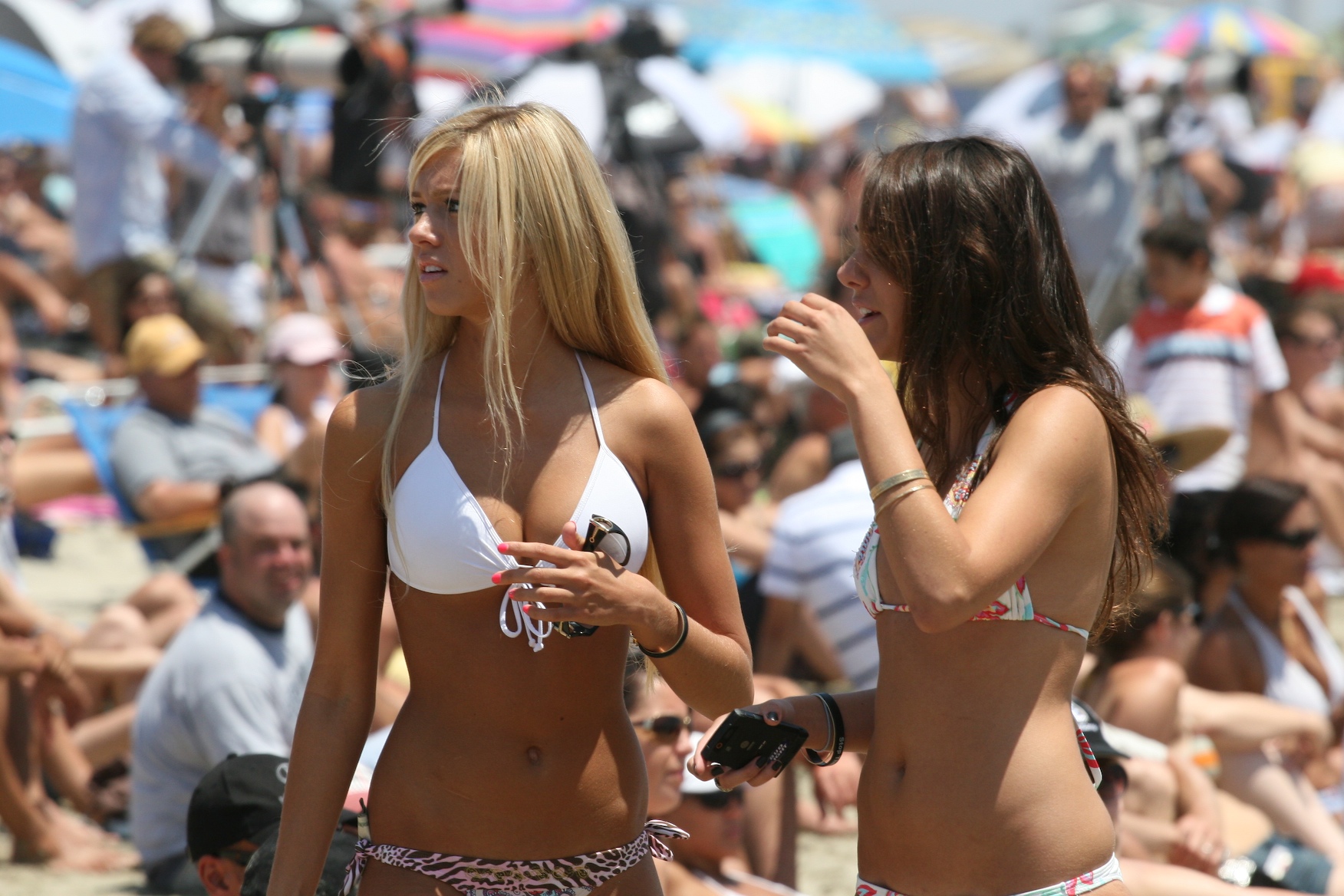 Like the Beach Boys and Katy Perry have said before. Nobody does it like the california girls. It is a hoax to get people out to Cali? Is it true that being by the beach automatically makes the girls prettier? Head on out to California to find out.
2.The theme parks
California is home to the number one theme park in the world. DISNEYLAND! They also have Universal Studios. Not very many states have 2 out of 3 of the top theme parks in the world.
1. THE SPOTS
In the BMX and skate community it has always been East VS. West. The east is known for their gritty spots. California on the other hand is known for there amazing spots with great run ups. Rails are perfectly waxed and ledges uncapped. California is just the real life version of SKATE 3.